So, I bought a Wacom, pretty much purely because I can't draw but hell, I wanna draw Cybermen. Doesn't everyone?
So I've been playing around. And I have basically no idea how anything works. I am heartened though that the things I'm drawing are at least recognisably the things they're meant to be, and that despite working from photos they
don't
quite look like the photos they started as. That's art, right?
Anyway, for your pleasure:
Some Cybermen
Tenth Planet Cyberman, coloured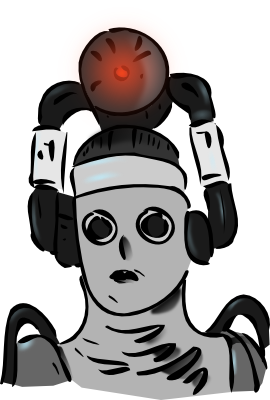 Matt Smith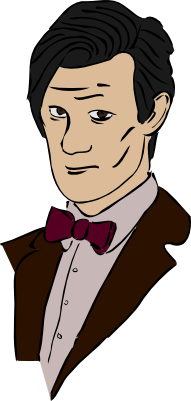 In other news . . . I am alive.